Shooter Jennings recently announced the newly packaged and remastered version of his critically acclaimed groundbreaking album Black Ribbons: The Ultimate Edition to hit stores on Election Day, November 8, 2016. Pre-orders are available now at [...]
Nashville Country Club

September 28, 2016 11:02am

Miranda Lambert Upsizes Boutique, Holds Special Events for Pinktoberfest

Pinktoberfest is going to be bigger and pinker than ever before! Celebrating the grand opening of Miranda Lambert's brand new Pink Pistol location as well as the barbeque and music joint, Love and War in Texas, there's going to be something for everyone at The Cannery in Lindale on October 22nd, wit...
September 28, 2016 7:14am
Thanks to @exileofficial for visiting and including #SnickerDoodletheDog #ChristmasAlbum interview https://t.co/vVWqxBP4Fd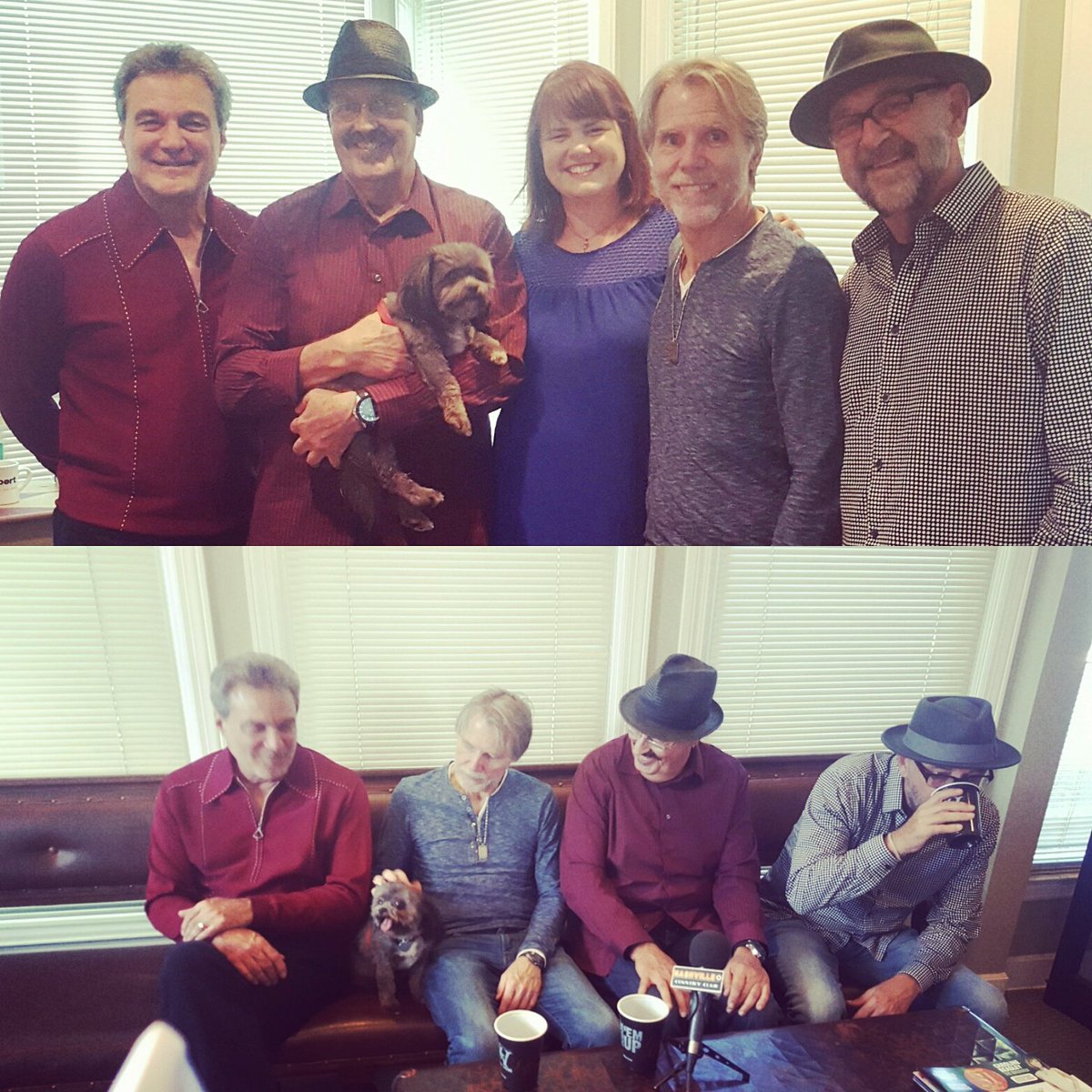 September 27, 2016 11:56am
Great job tonight @brothersosborne, totally slayed it @skyvillelive https://t.co/VGeRdCwLzA