Earlier today, "From The Ground Up," the impactful first song released from Dan + Shay's critically acclaimed sophomore album, Obsessed, hit No. 1 on both the Mediabase and Billboard Country Charts. So what better way [...]
Nashville Country Club

August 26, 2016 5:40pm

Florida Georgia Line to Debut "May We All" music video featuring Tim McGraw

With the release of their highly anticipated DIG YOUR ROOTS album (BMLG Records) just around the corner, superstar duo Florida Georgia Line are gearing up for the world premiere of their new "May We All" music video. The video is a one-of-a-kind mini-movie for the project's second single with exclus...
August 26, 2016 2:07pm
Almost the LAST DAY to enter our @JustinColeMoore #KindaDontCare contest- enter now https://t.co/yN1tYEveEZ https://t.co/I6ZQIolrGQ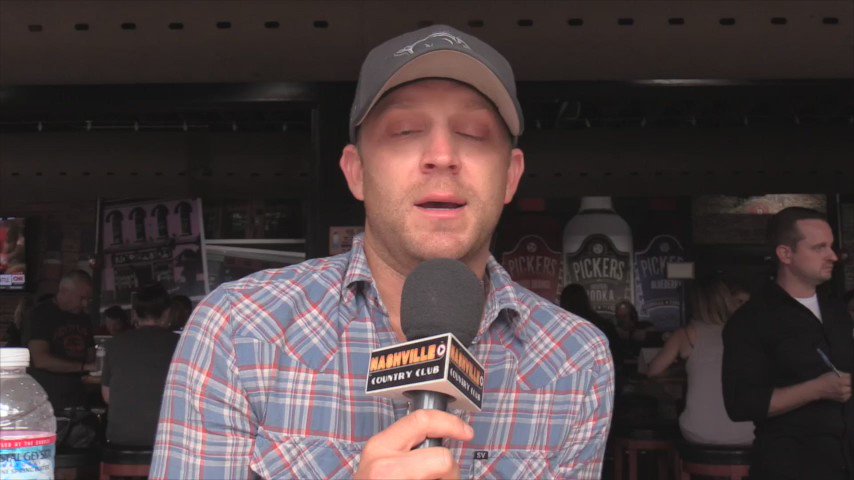 August 26, 2016 8:18am
@kramergirl opens up about overcoming adversity of life on @Chelseashow https://t.co/HflZKjX6af https://t.co/i5xlt6kMl4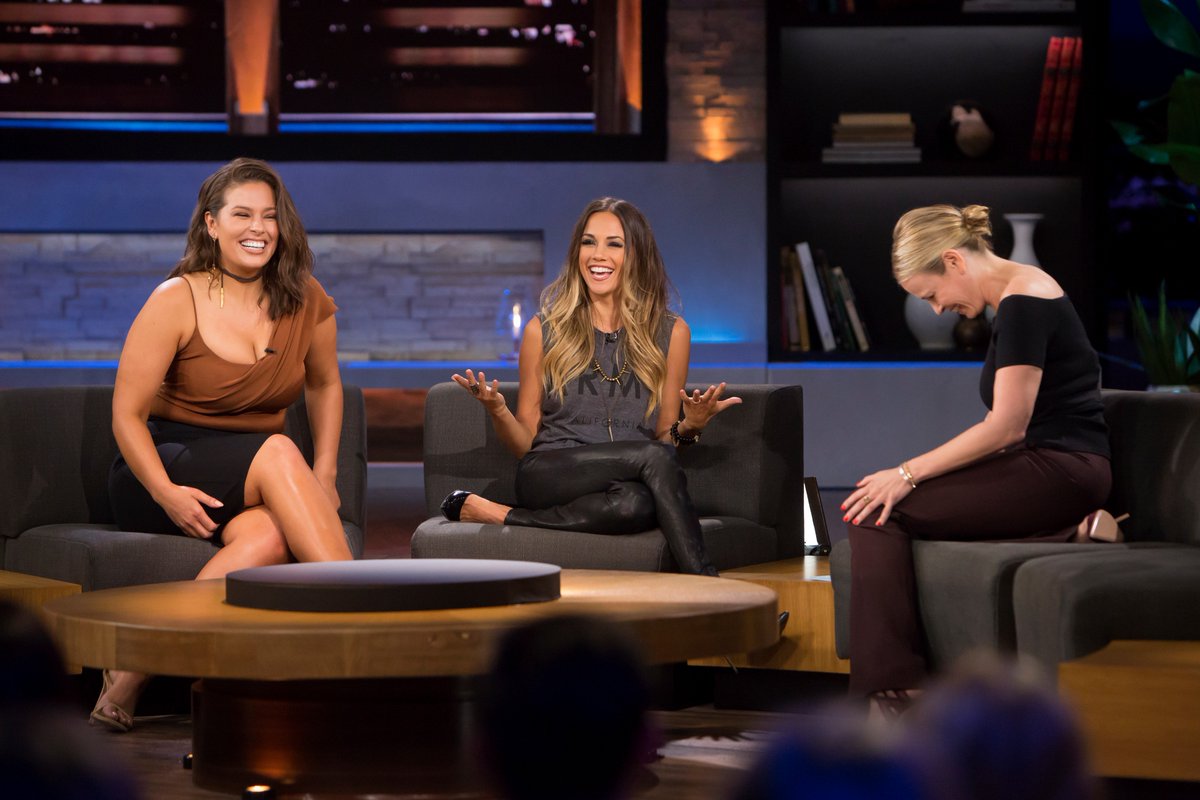 August 26, 2016 1:11am
@aliciakeys @mirandalambert & more @ACMawards from @theryman #ACMHonors airing 9/9 9pm @CBS https://t.co/hGfFvZIRbK https://t.co/uJeR5M1pUh